Bull & Bear Markets: A Timeline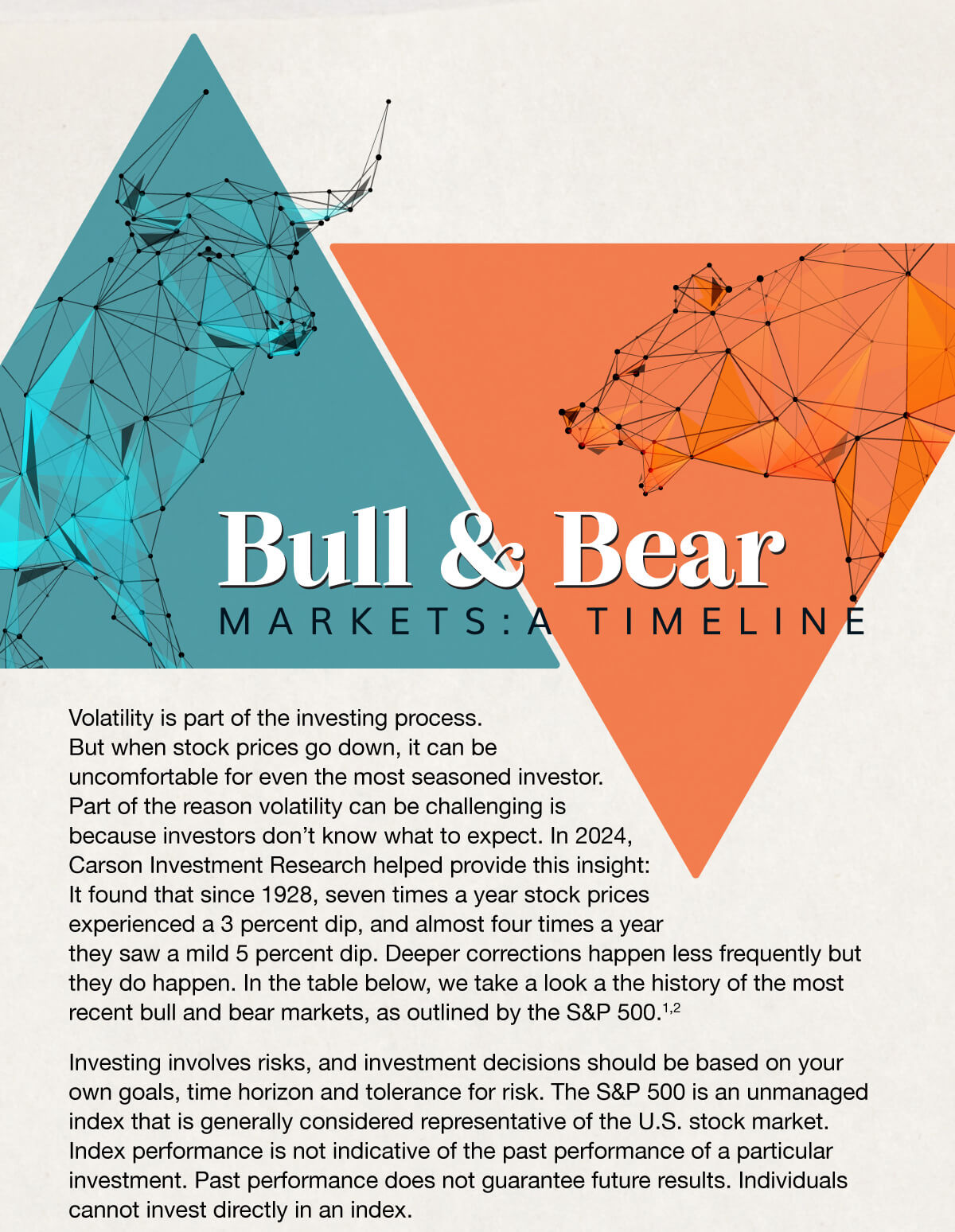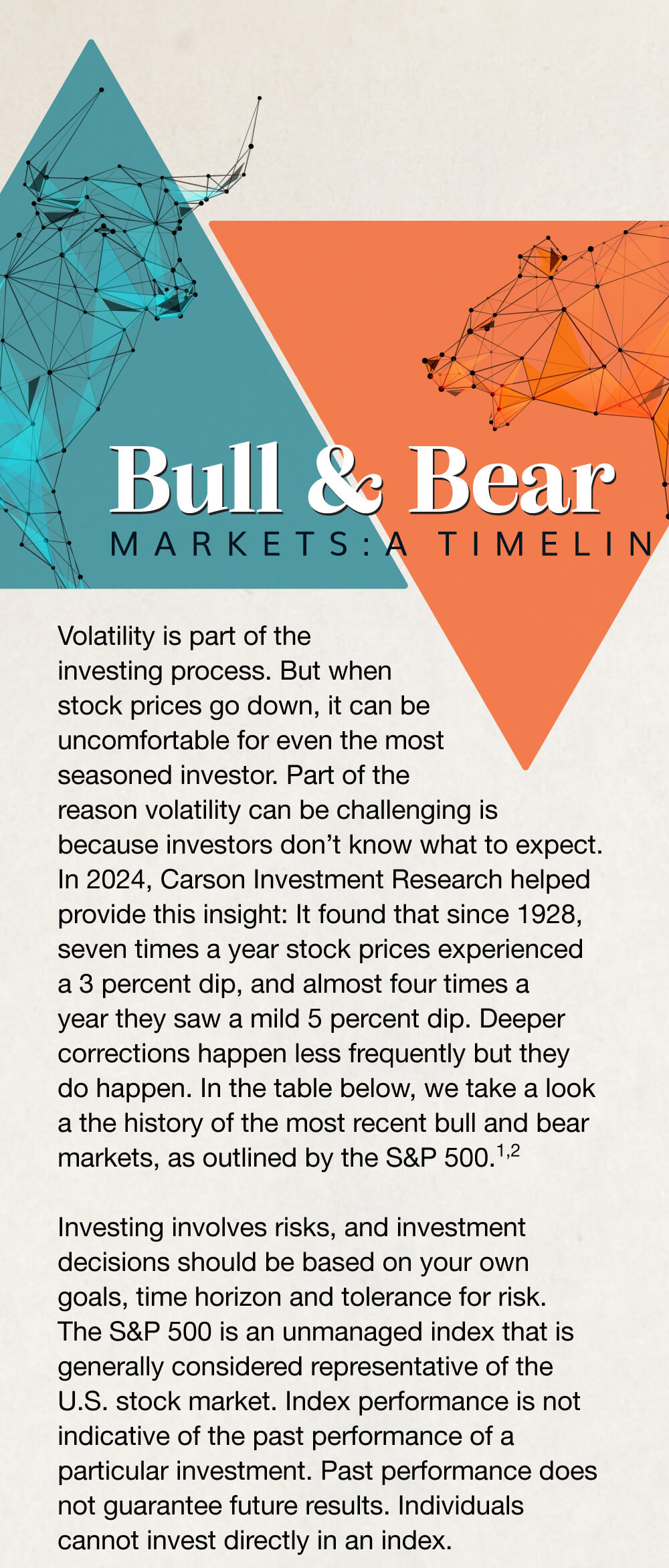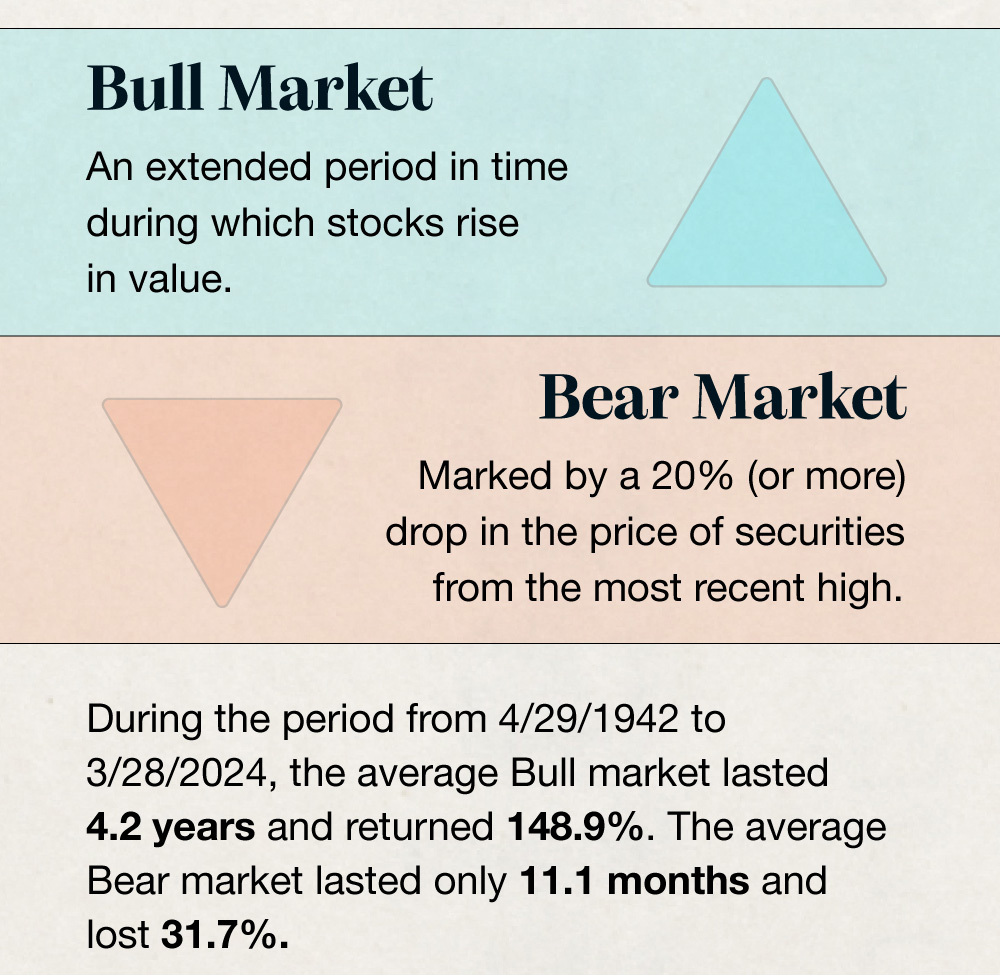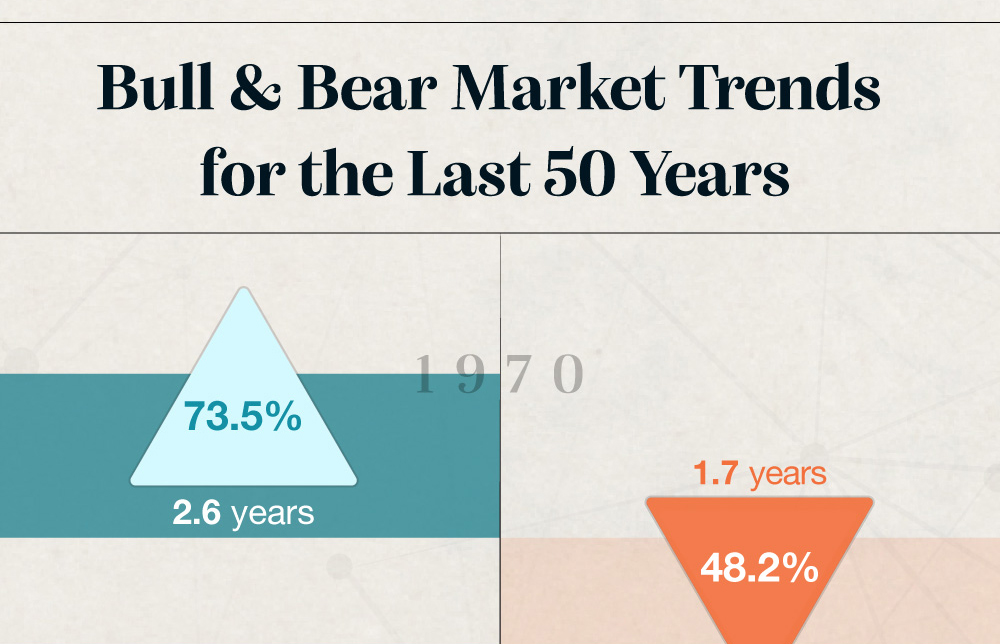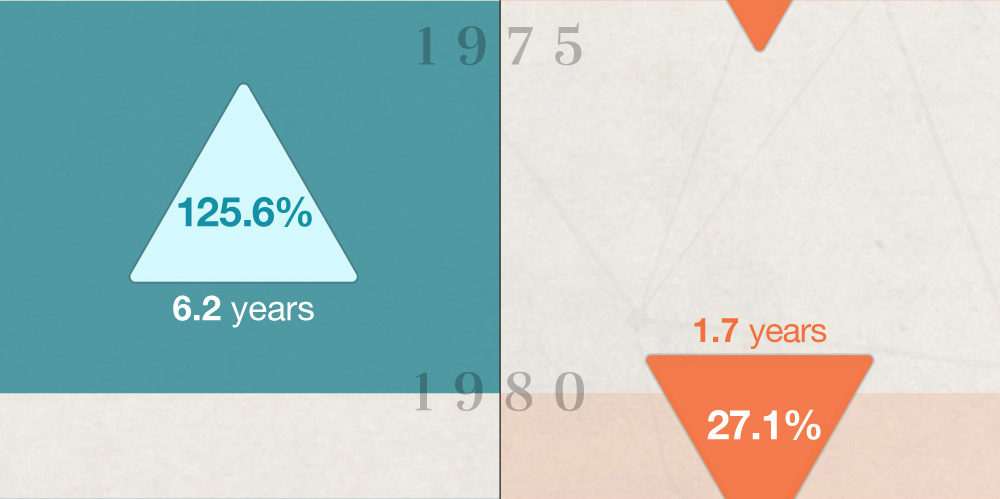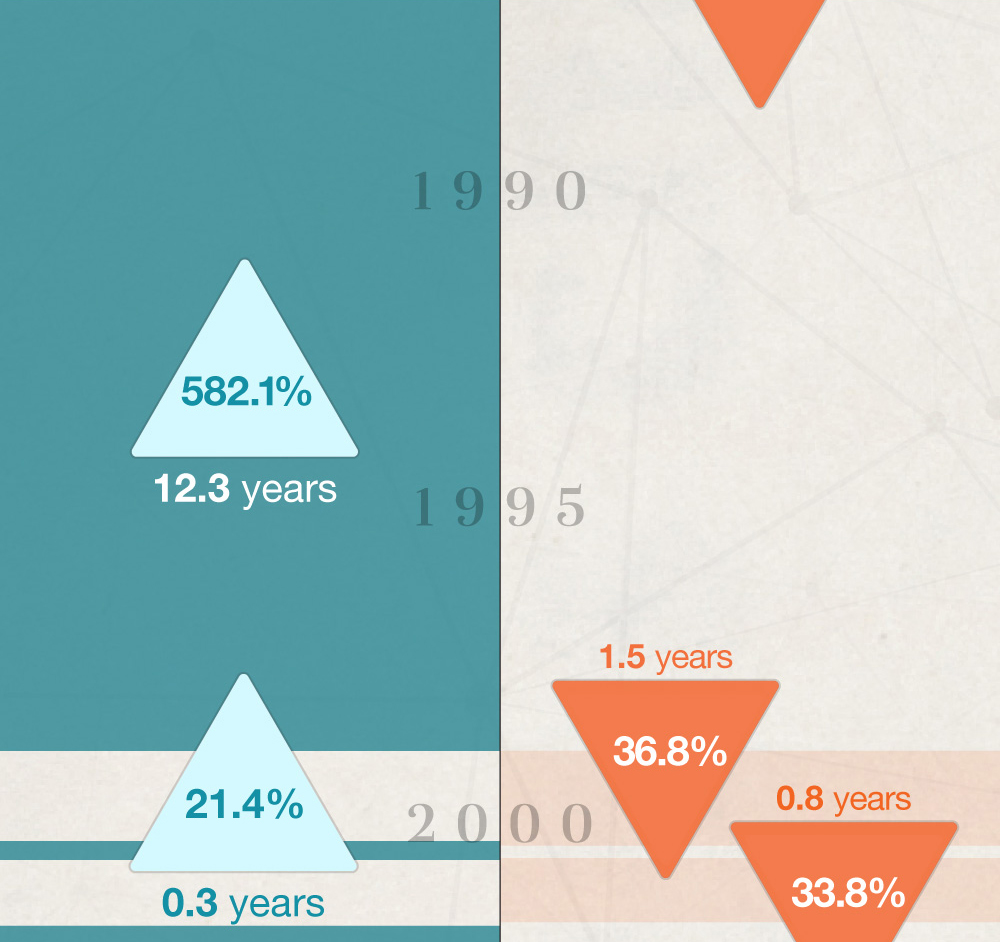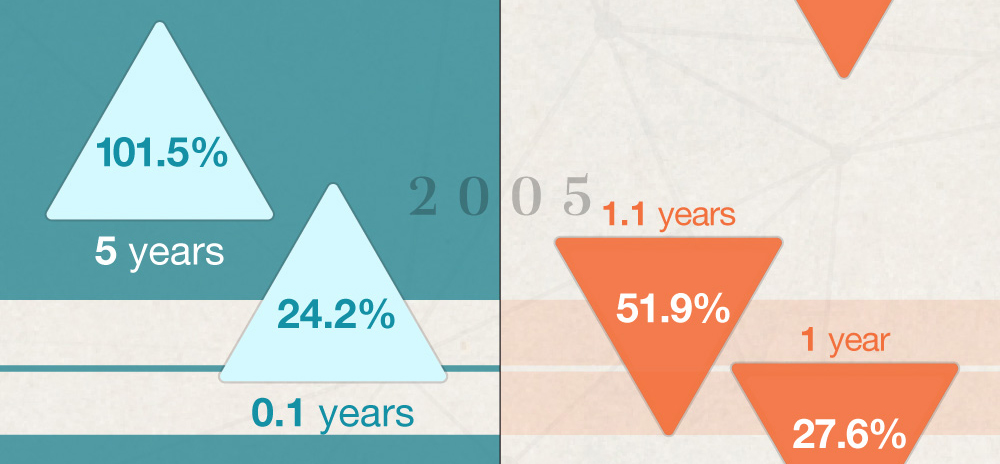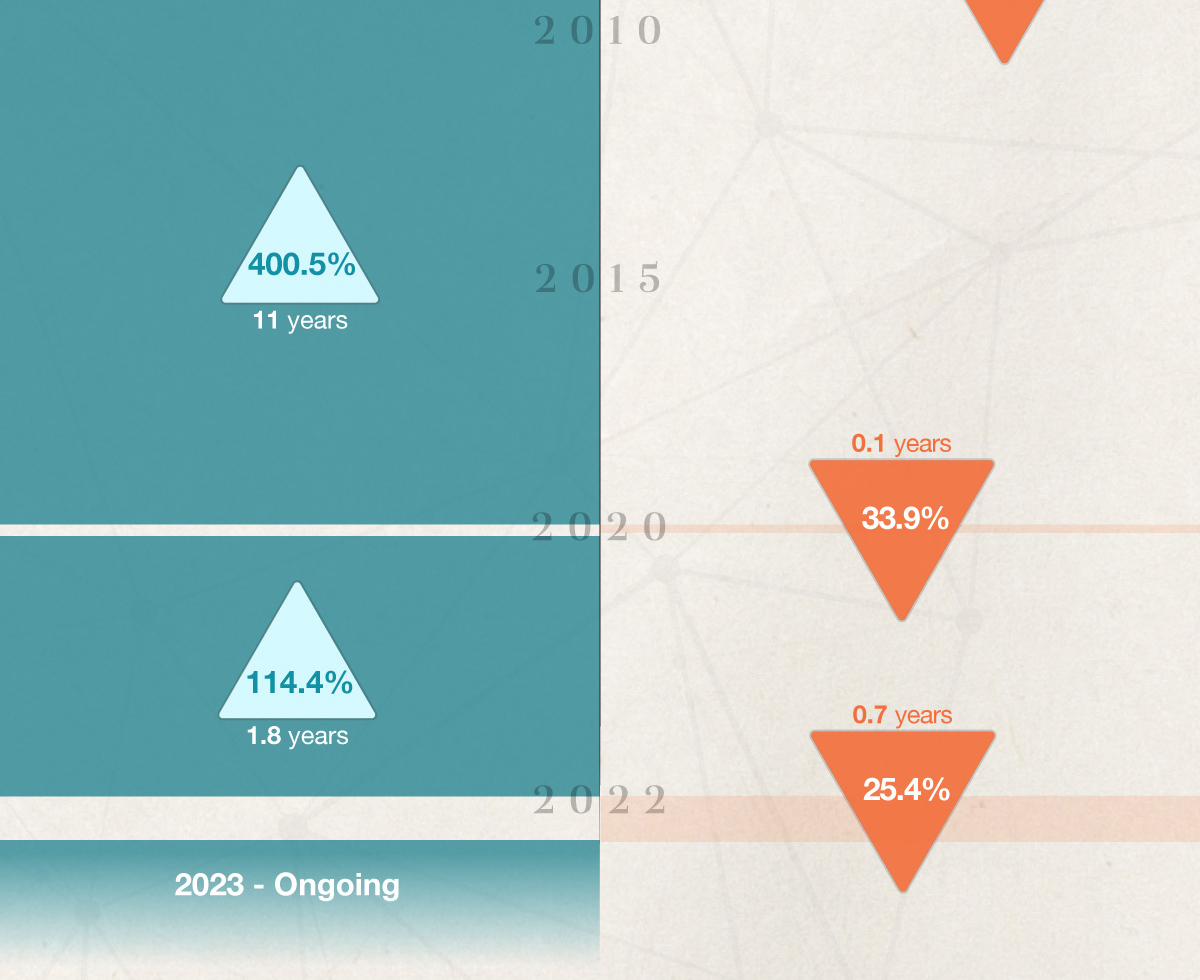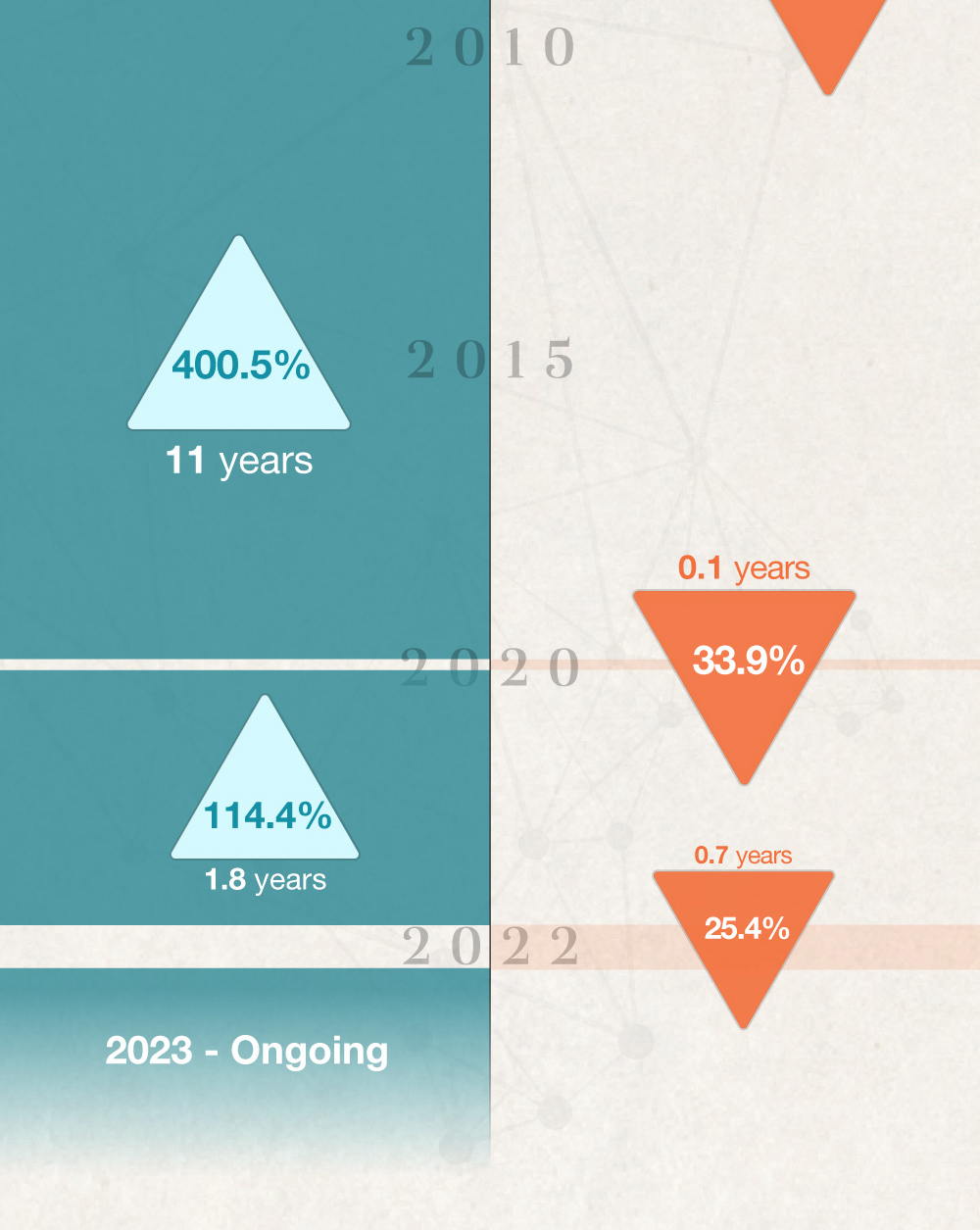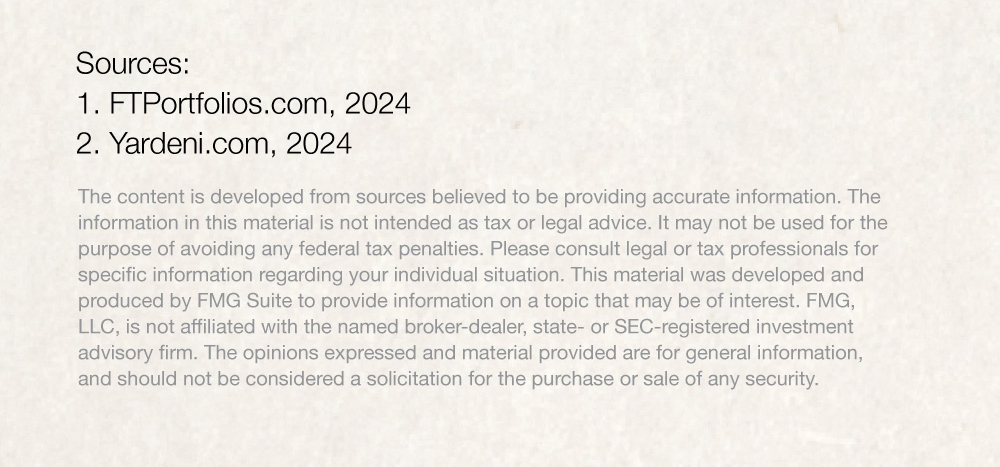 Related Content
Reviewing coverage options is just one thing responsible pet parents can do to help look out for their dogs.
The right executor may help ensure the distribution of your assets is done with as little upheaval as possible.
Use this calculator to better see the potential impact of compound interest on an asset.