How to Conquer the World - 5 Financial Strategies for Savvy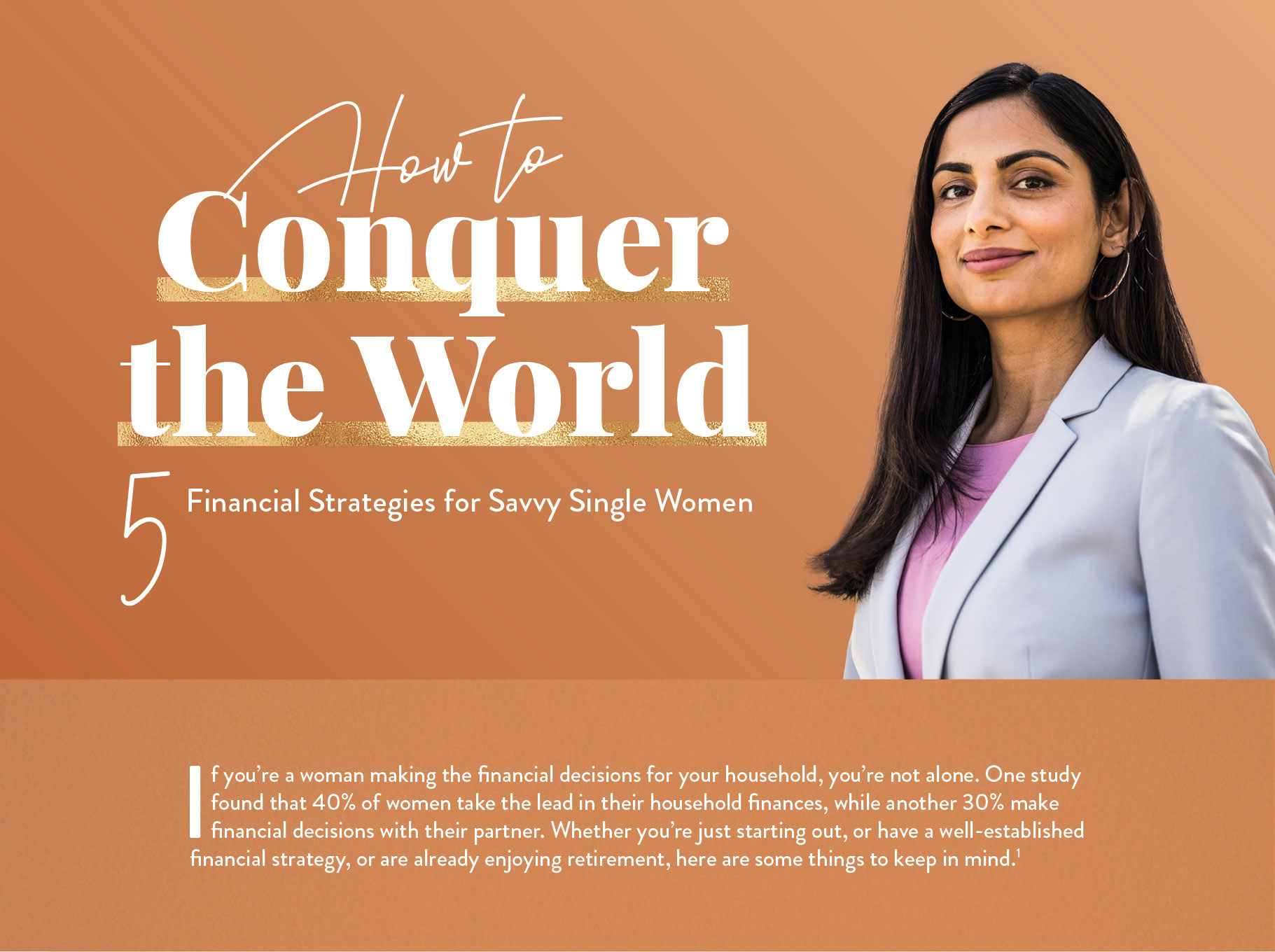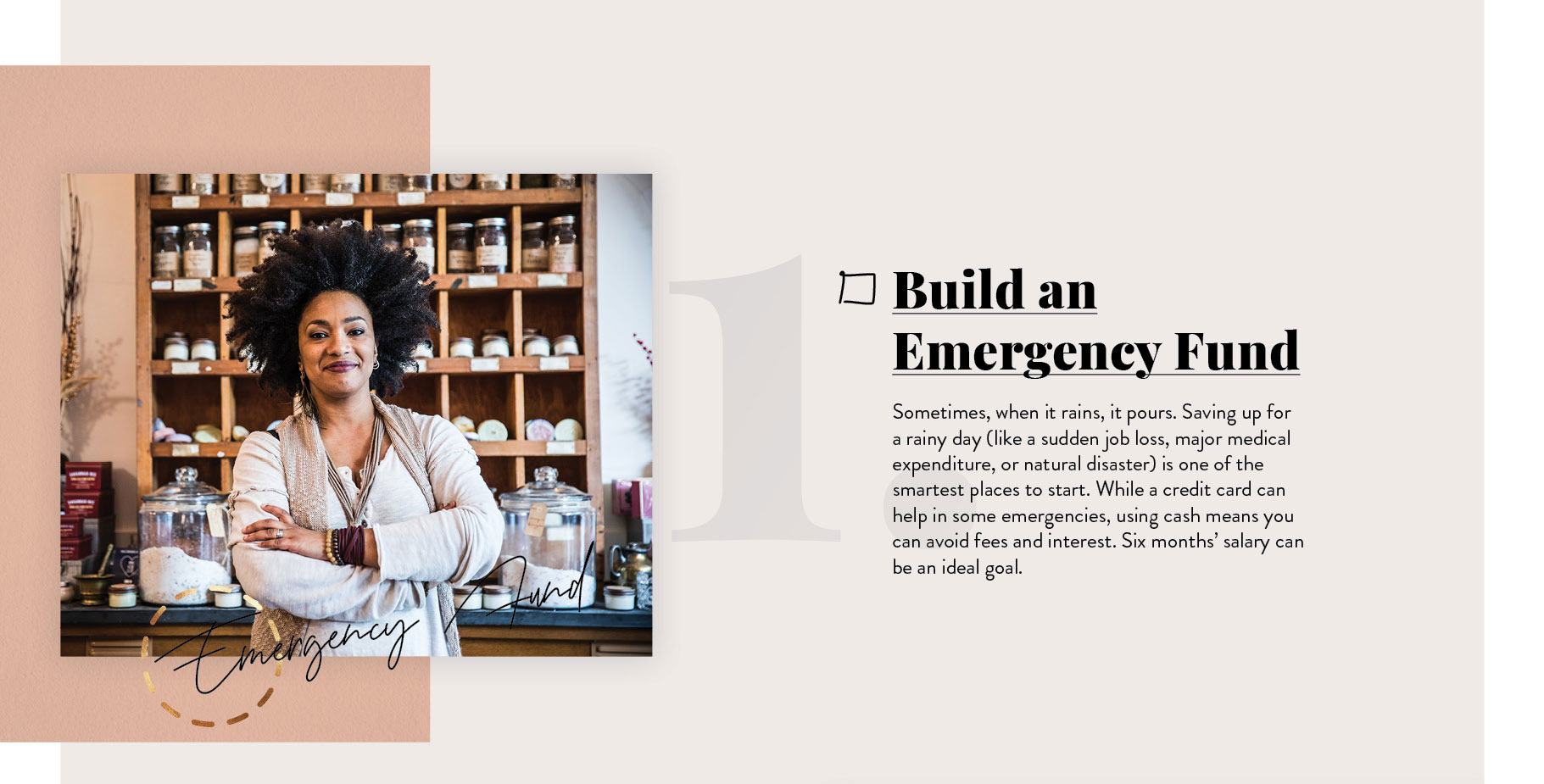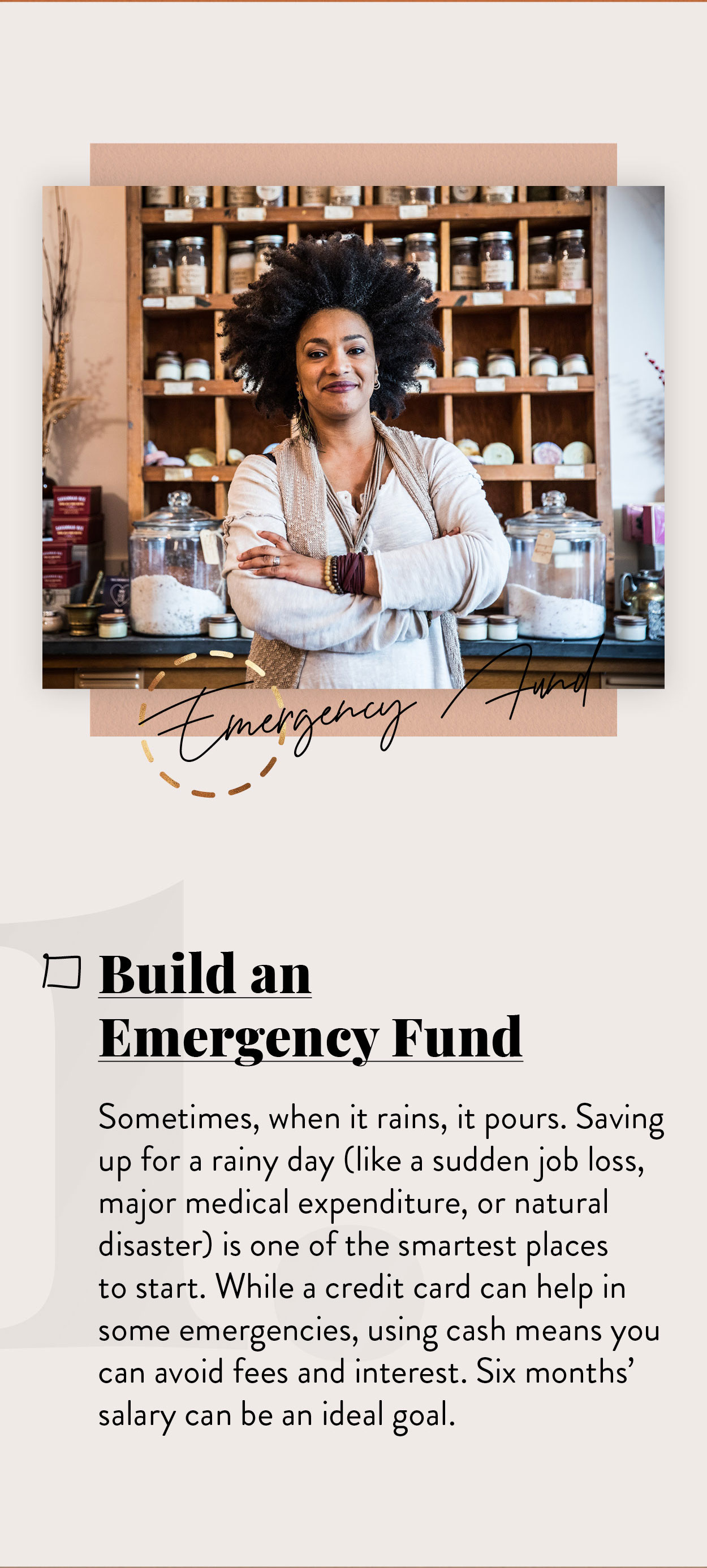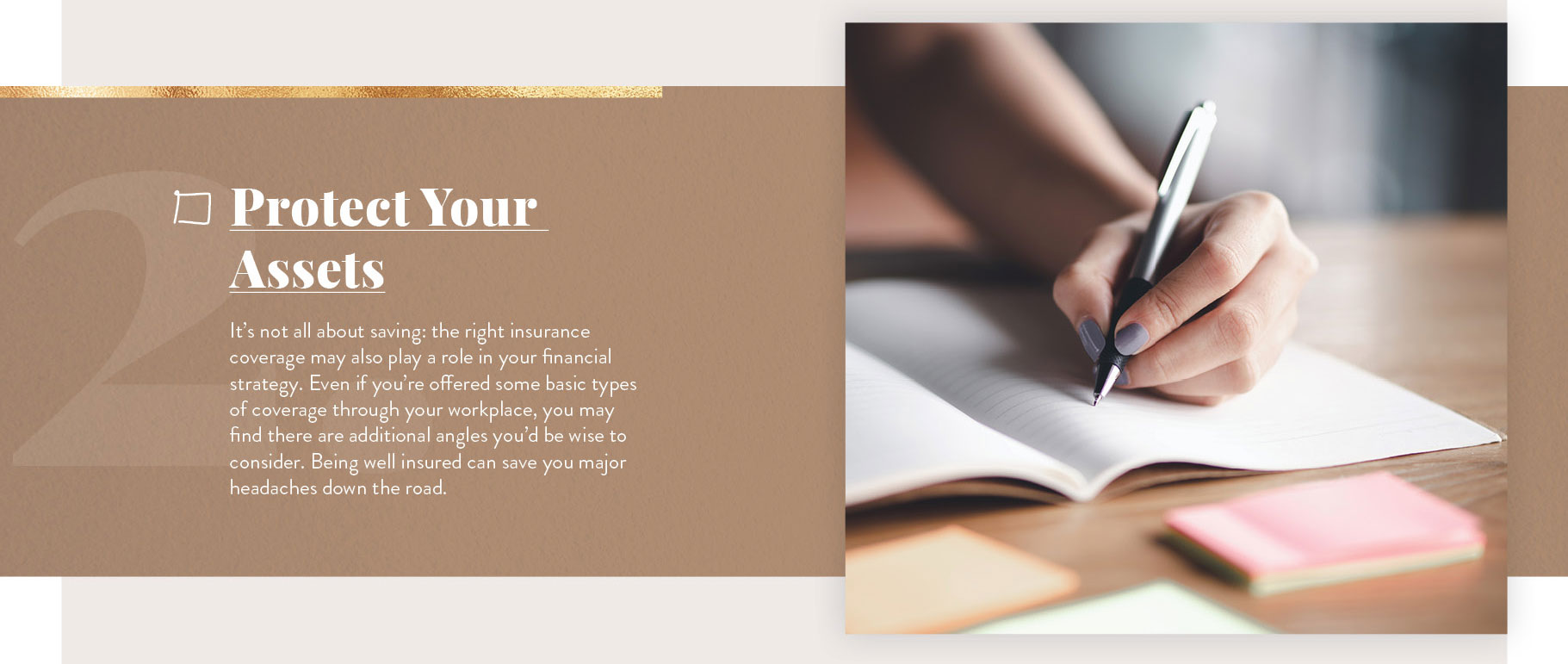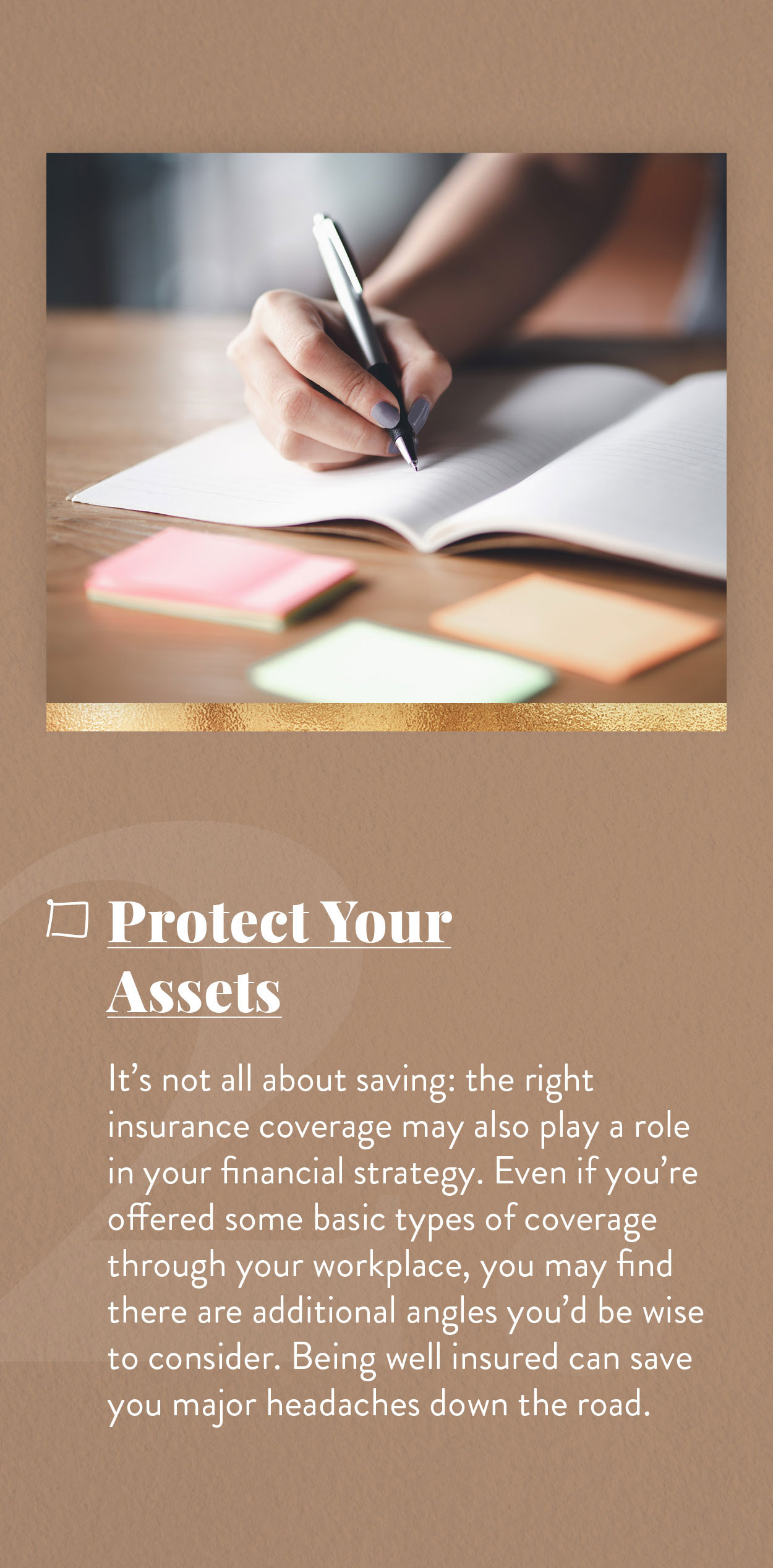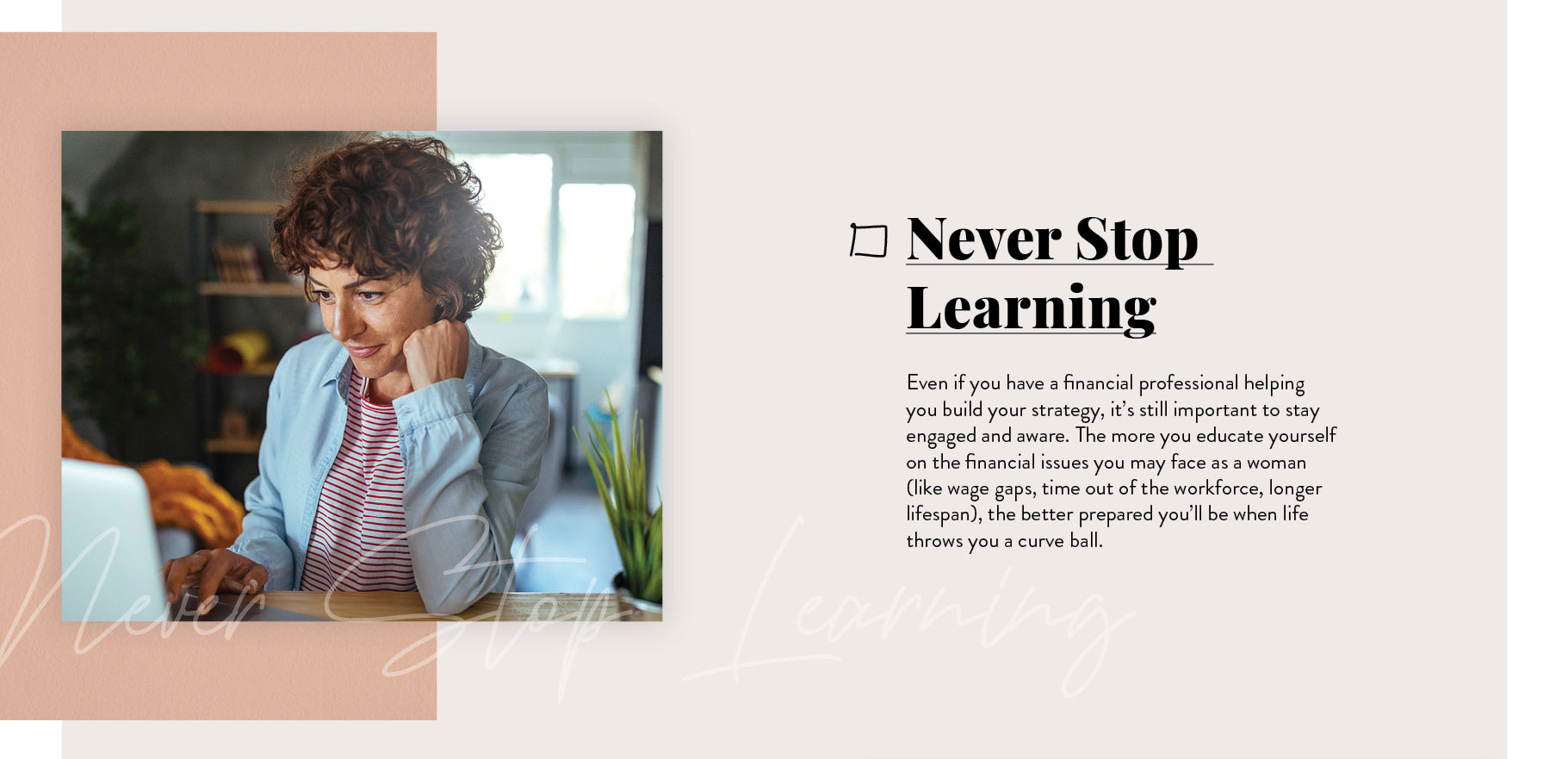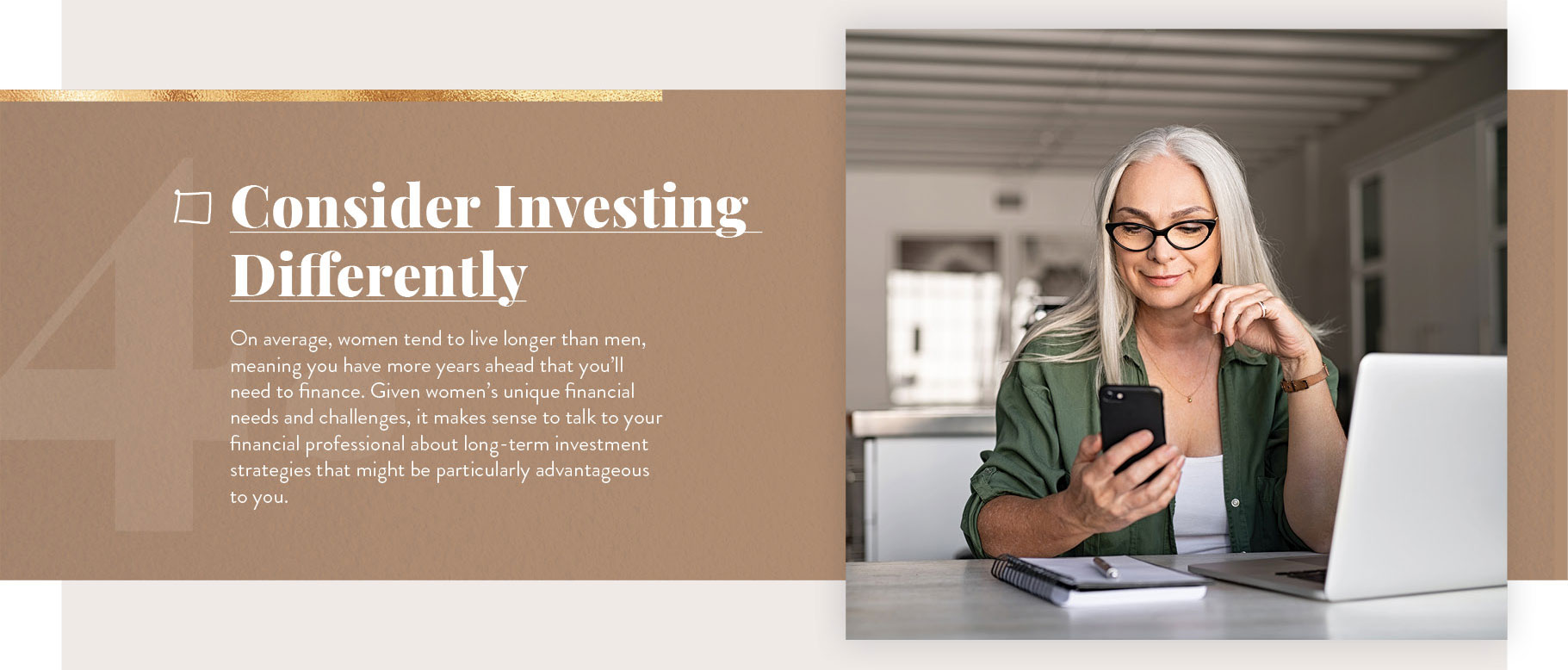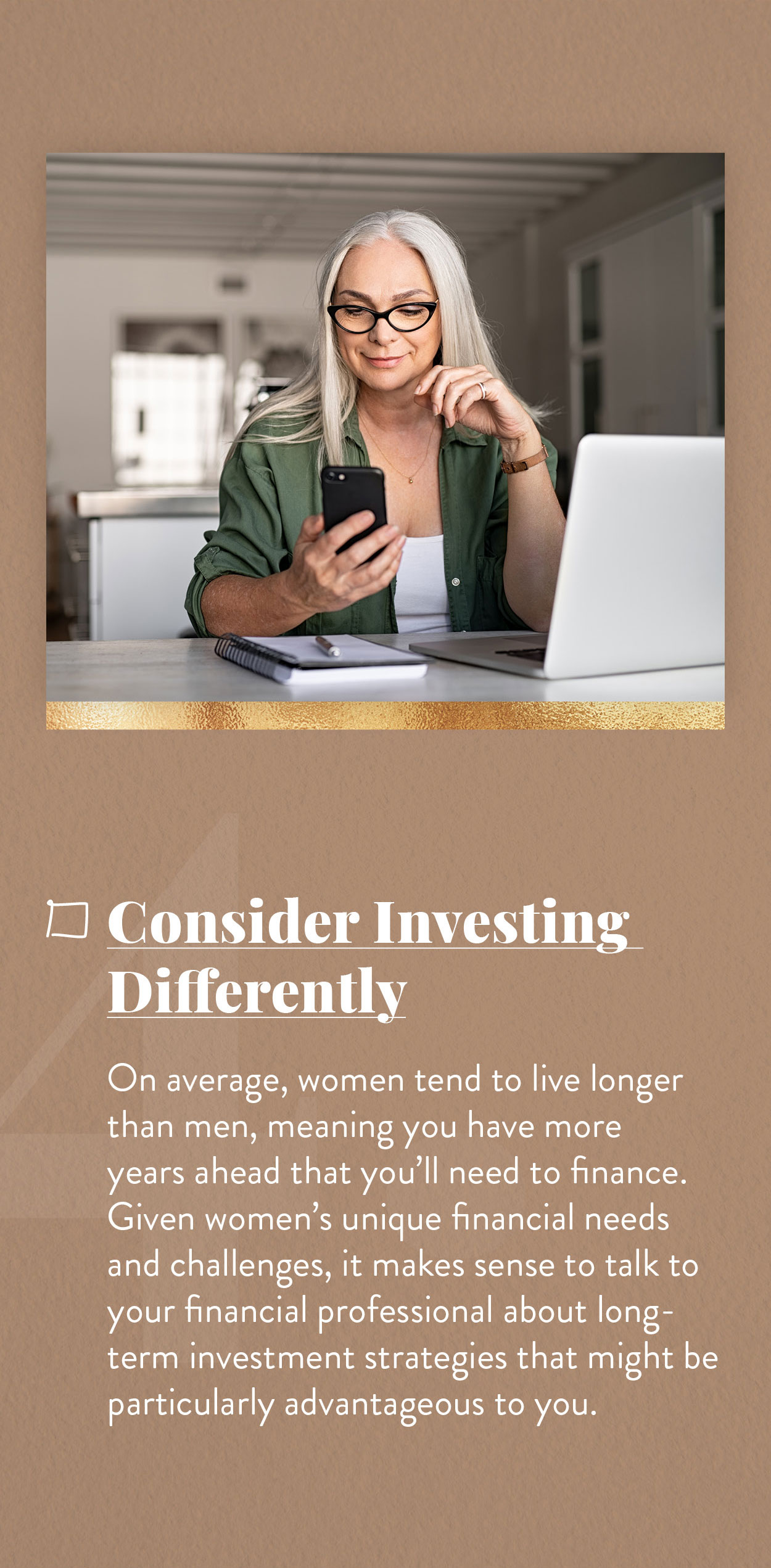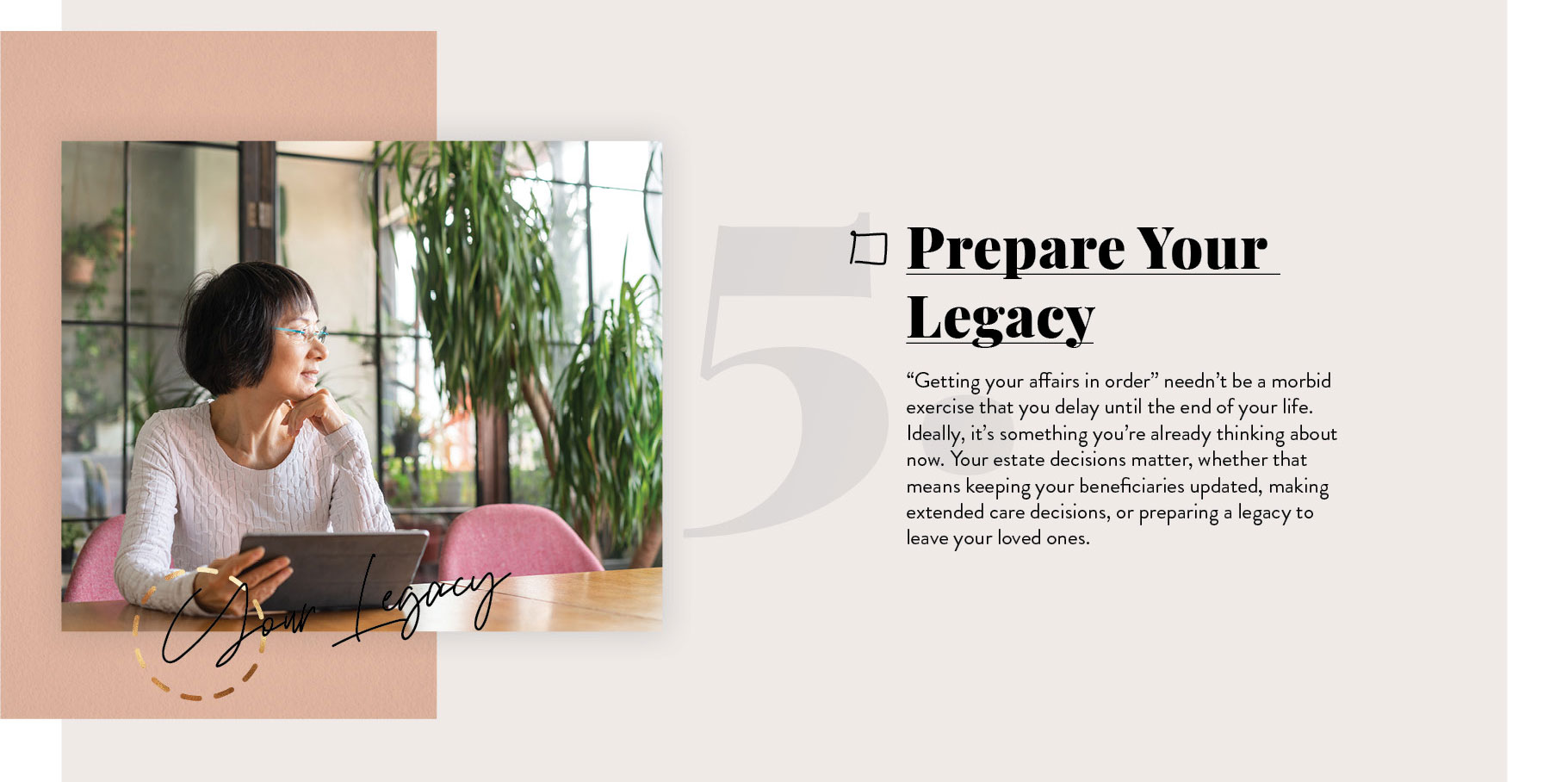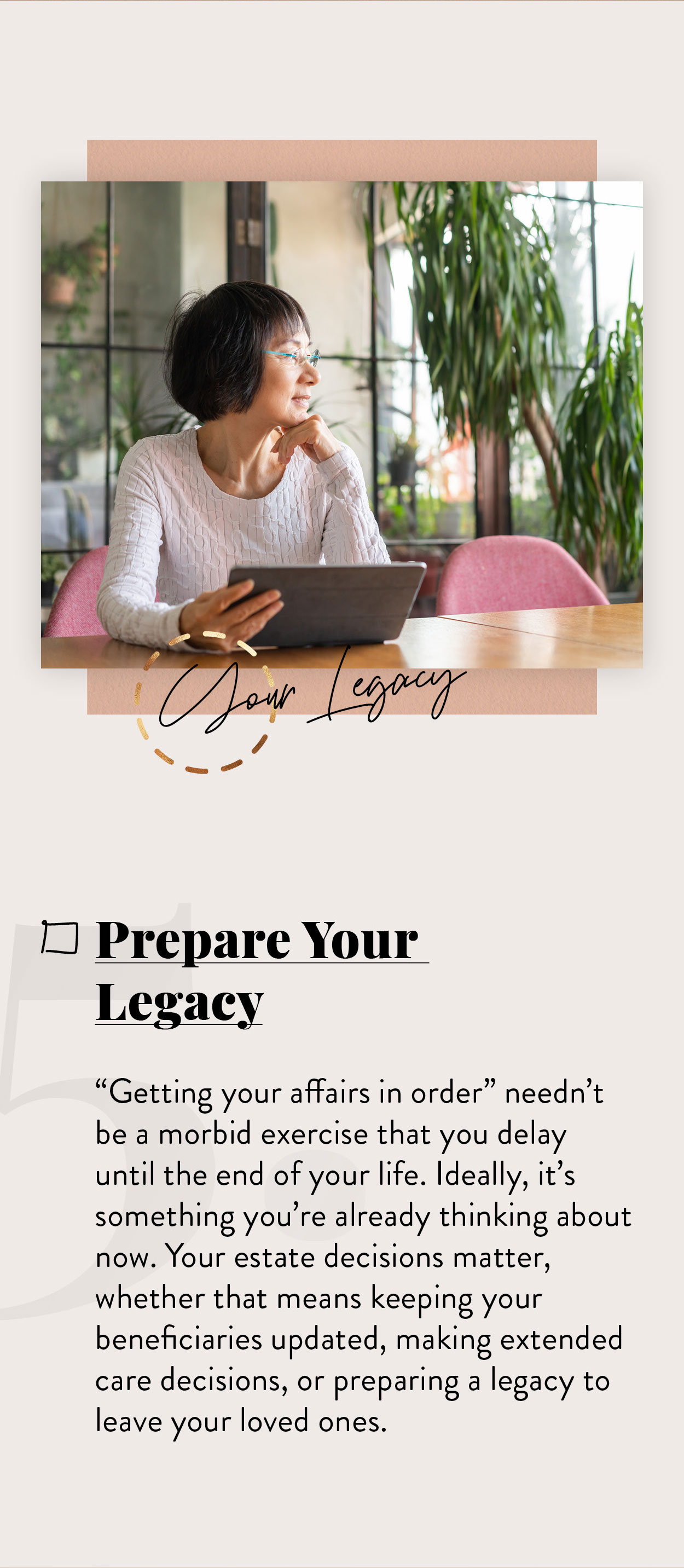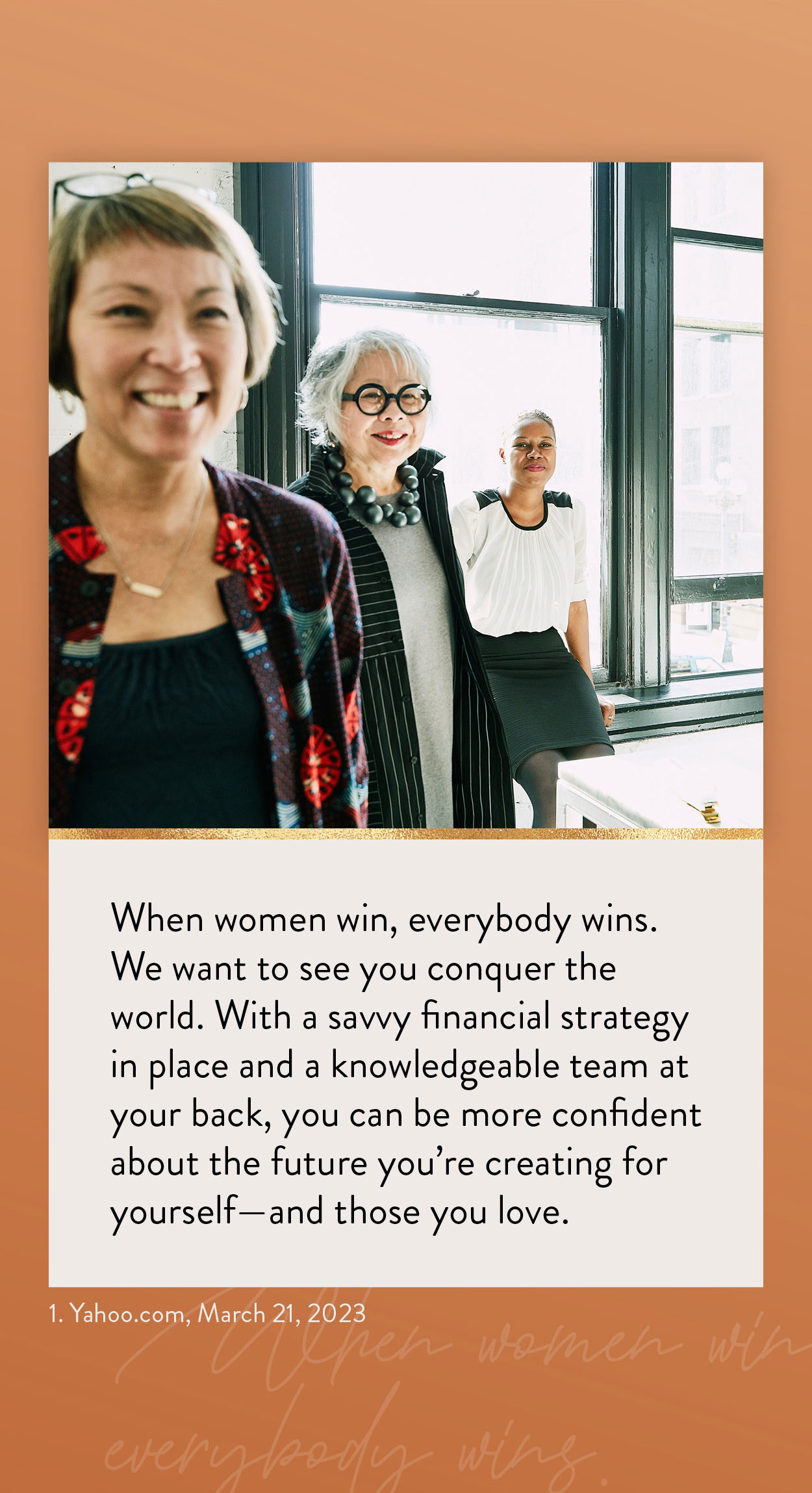 Related Content
Even the most seasoned investors have biases affecting their financial choices.
This calculator estimates how much life insurance you would need to meet your family's needs if you were to die prematurely.
The tax rules governing profits you realize from the sale of your home have changed in recent years.