Choose Your Own Retirement Adventure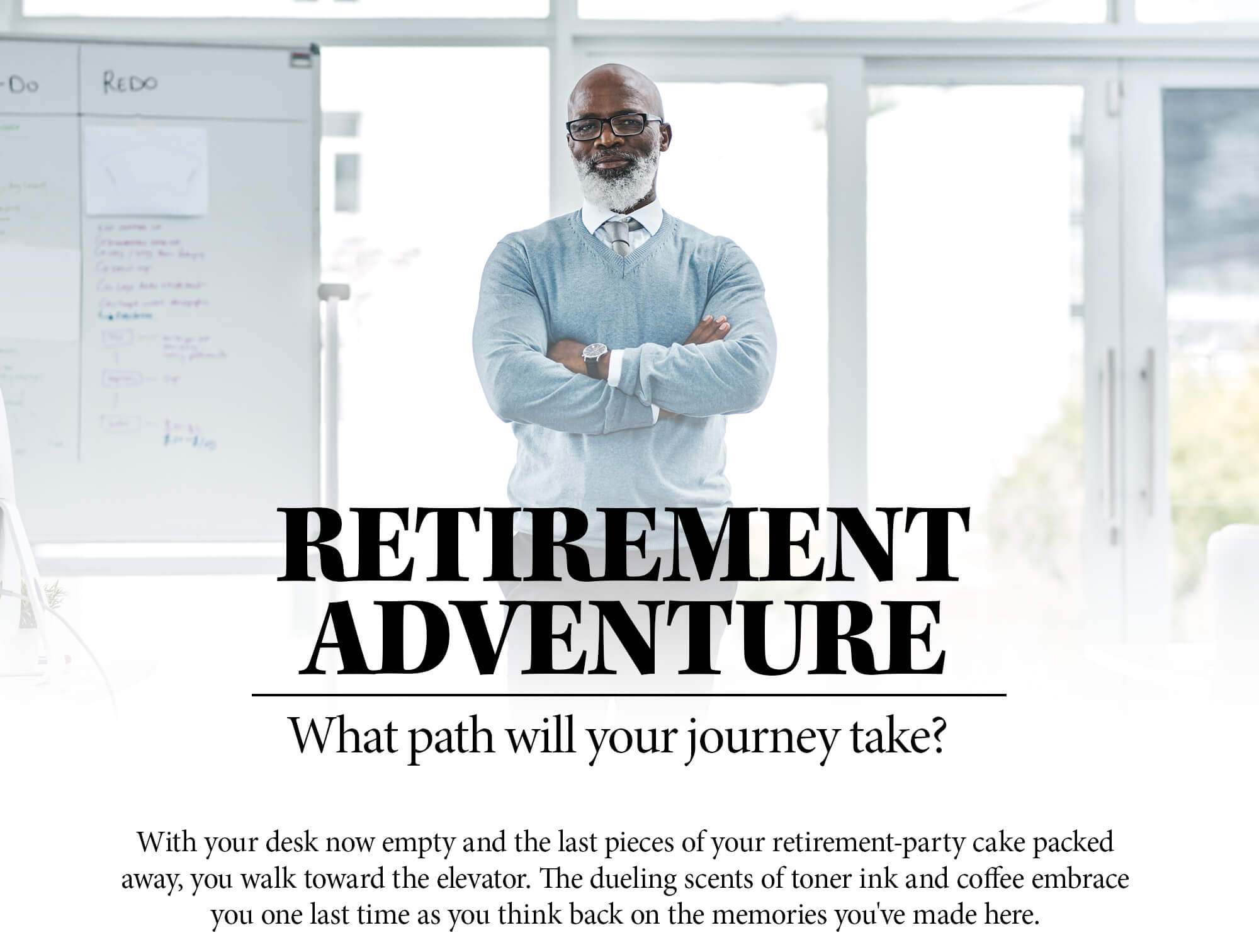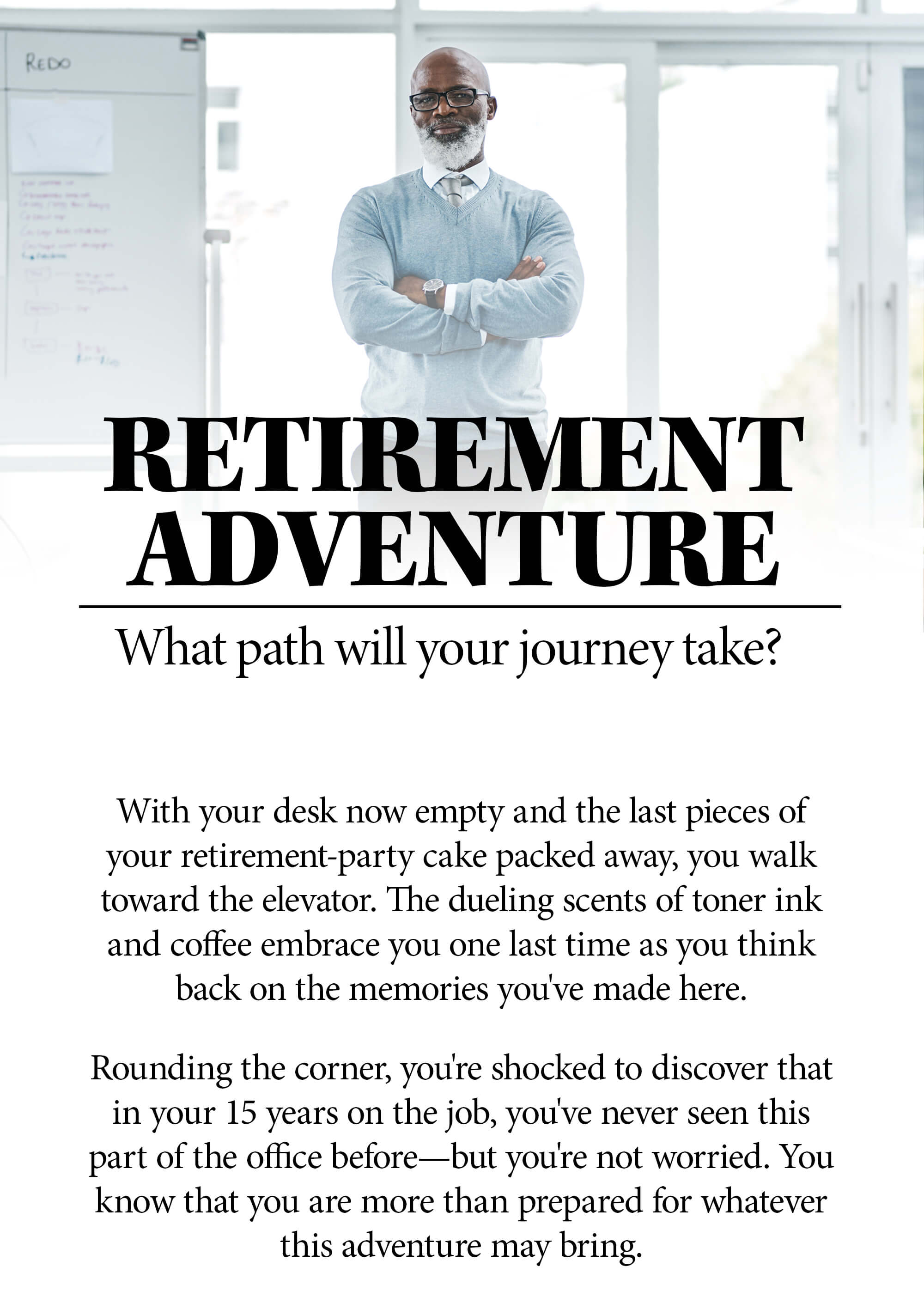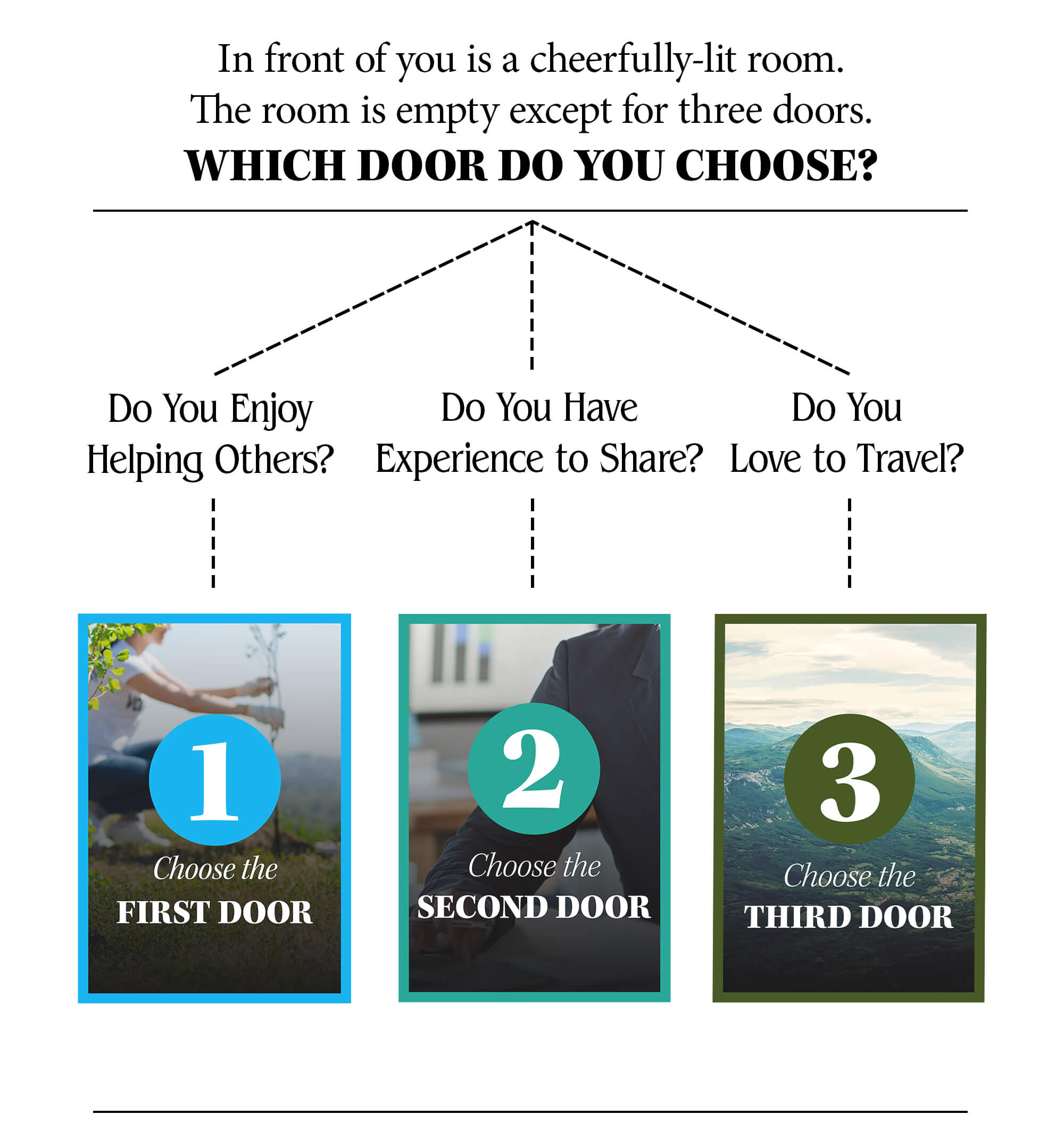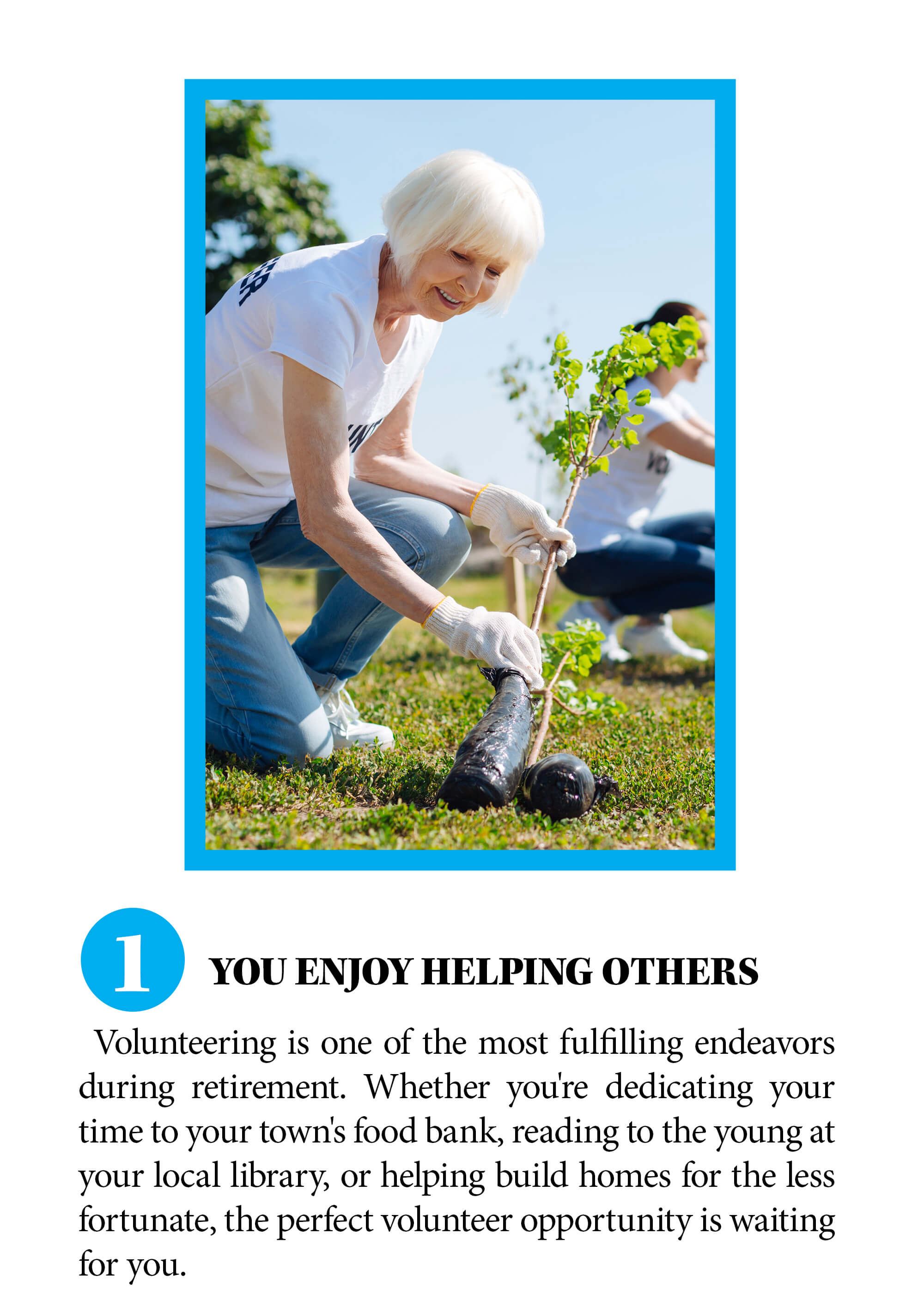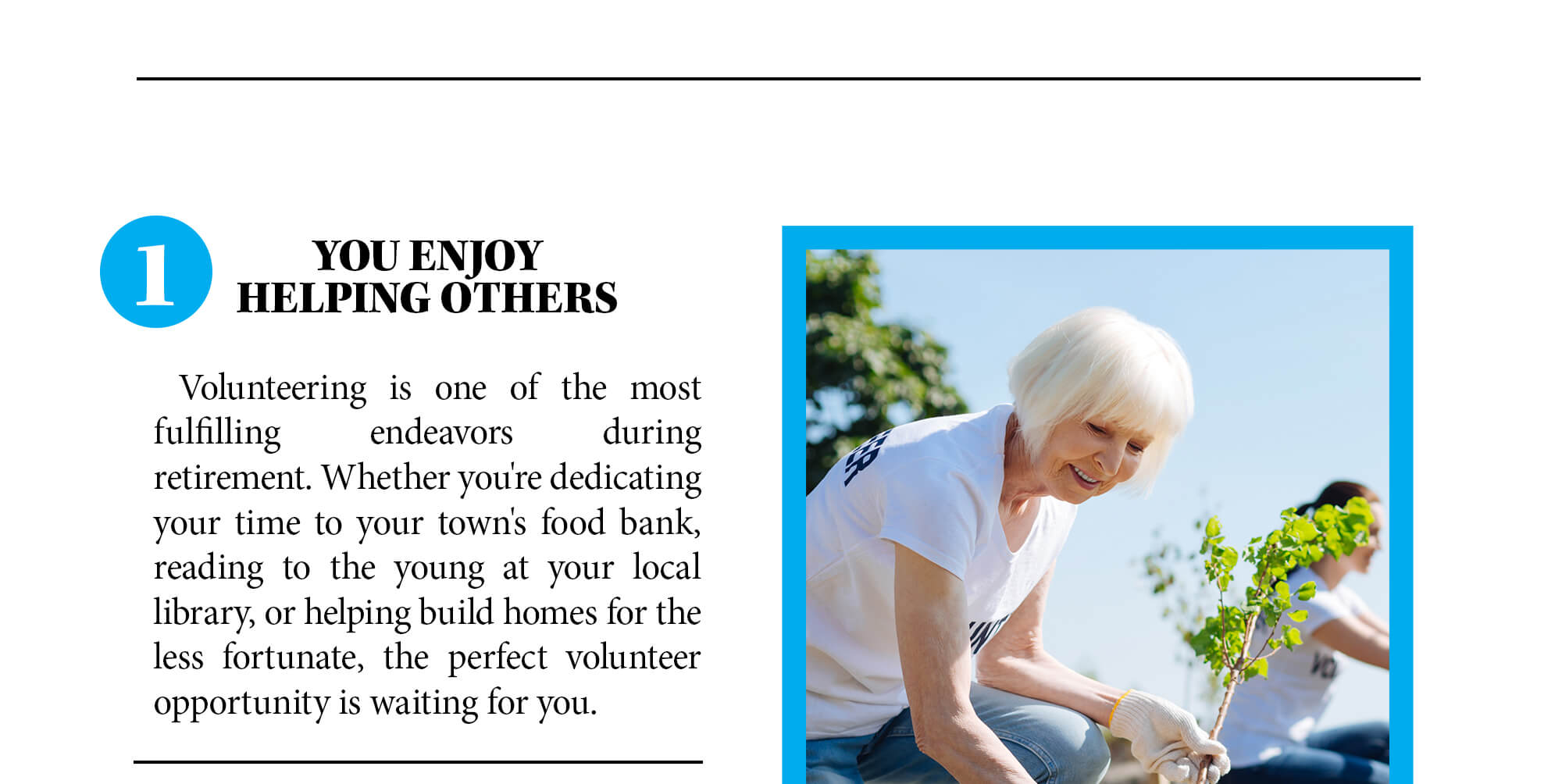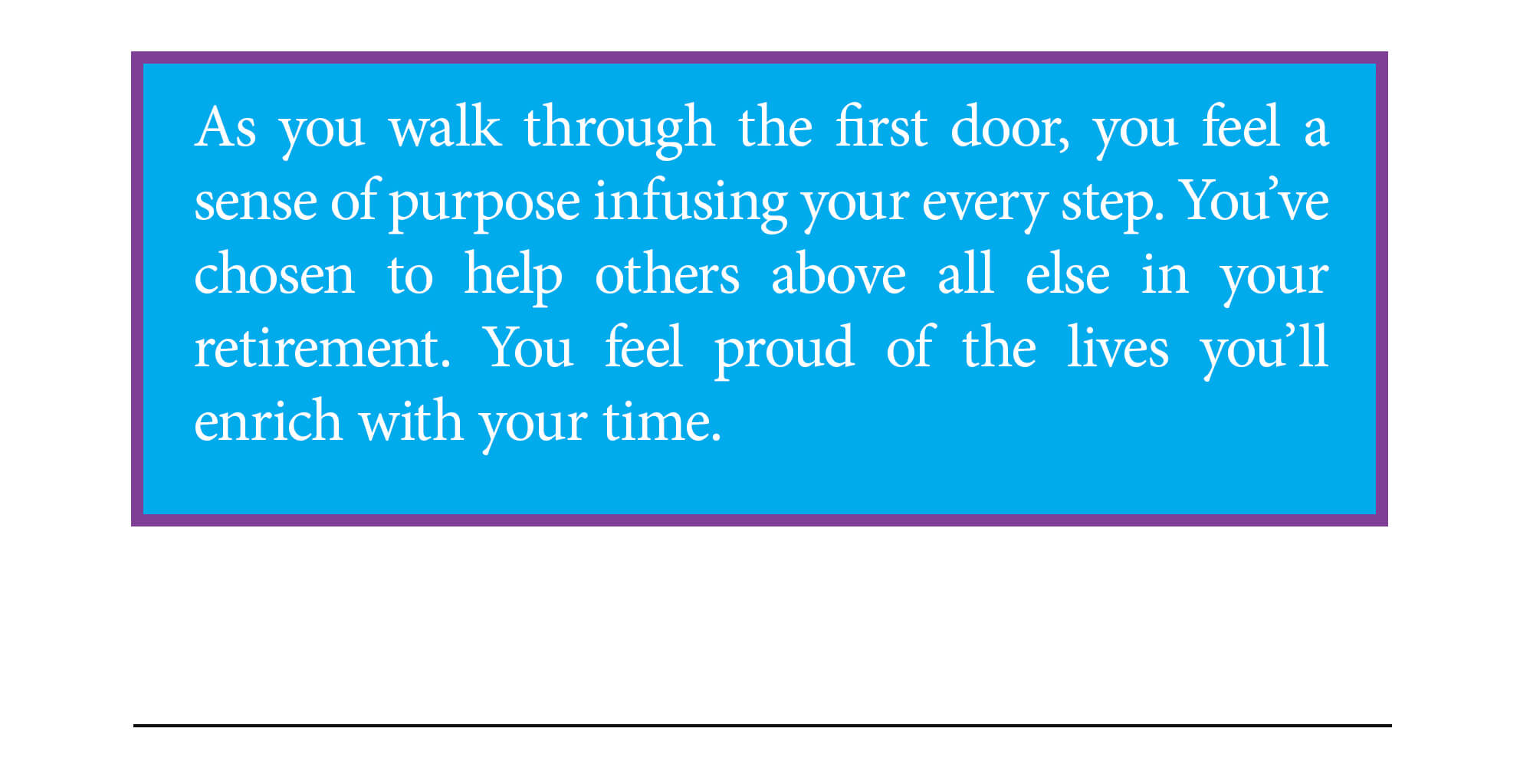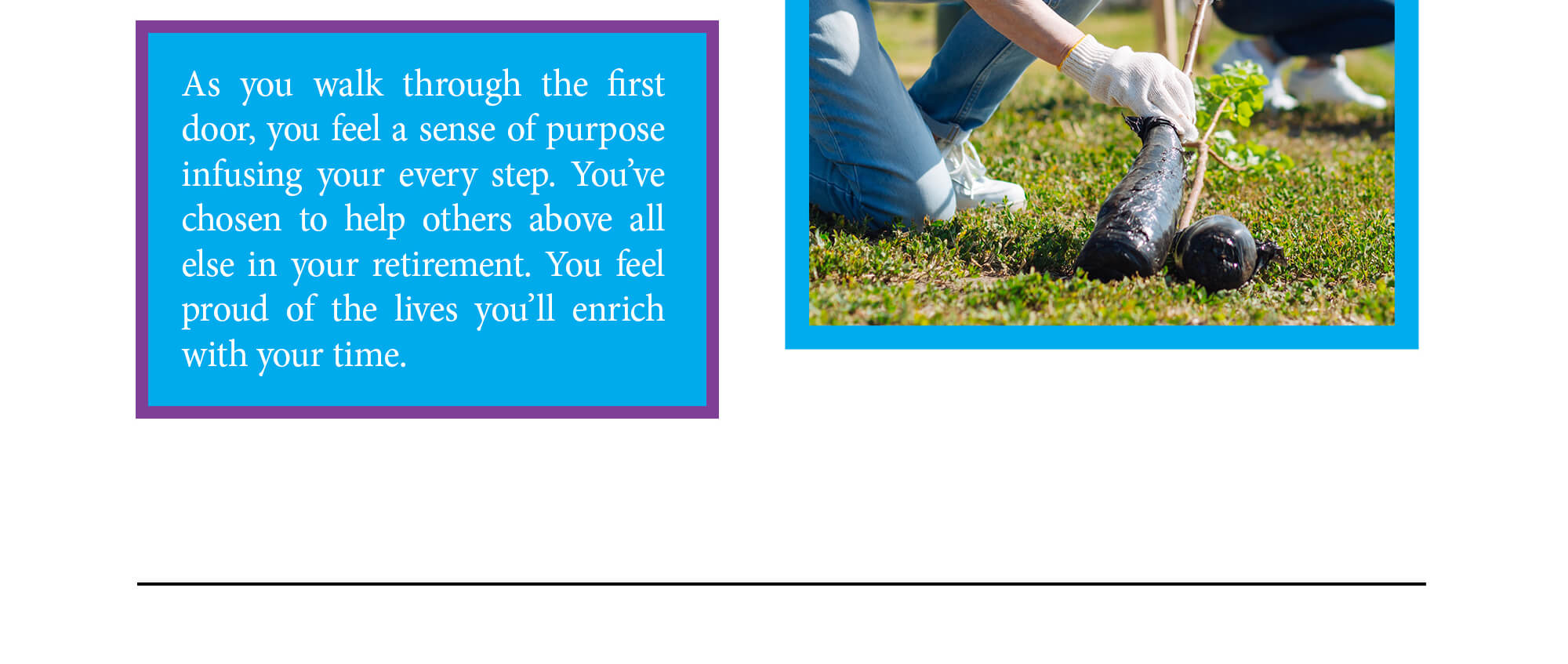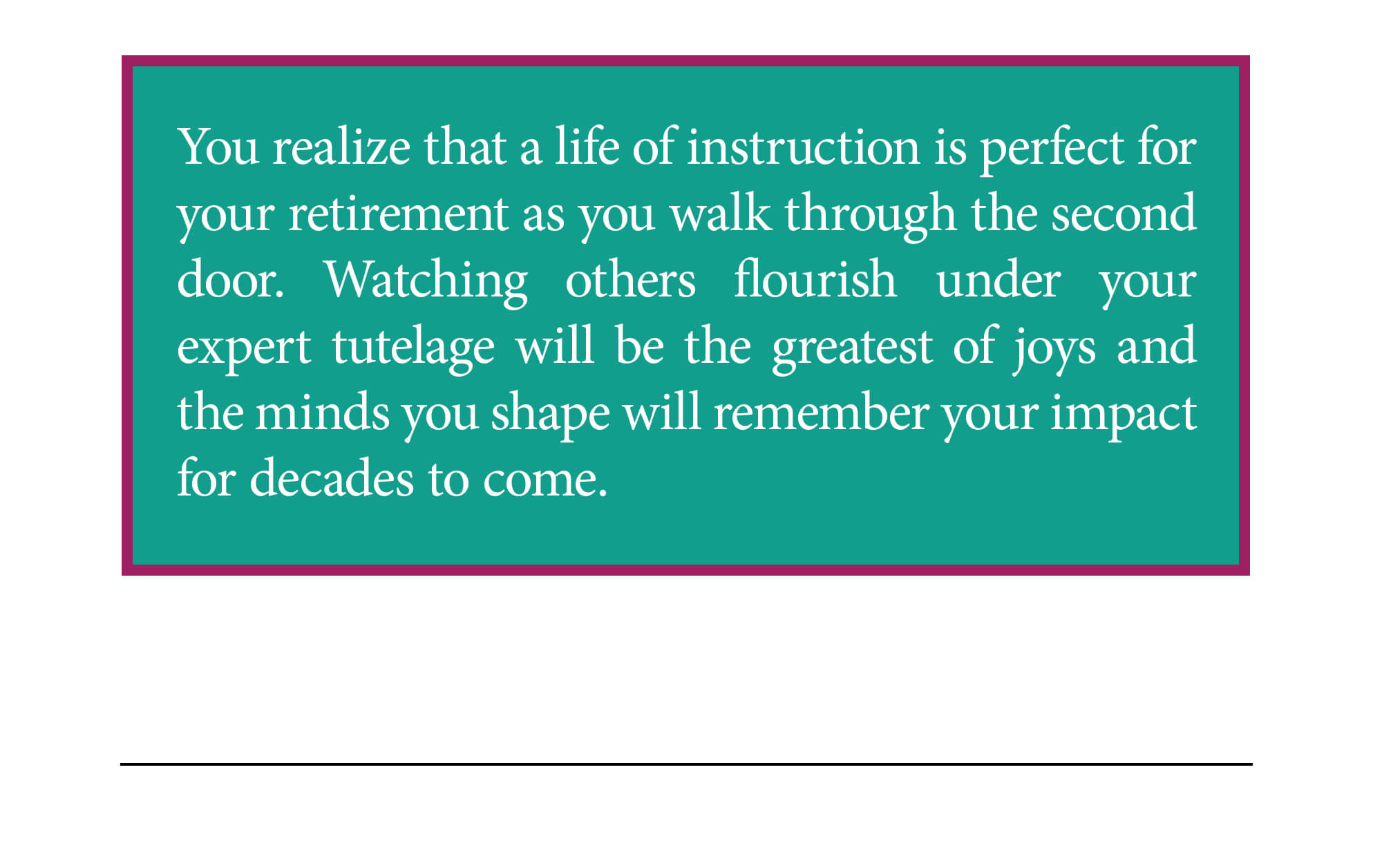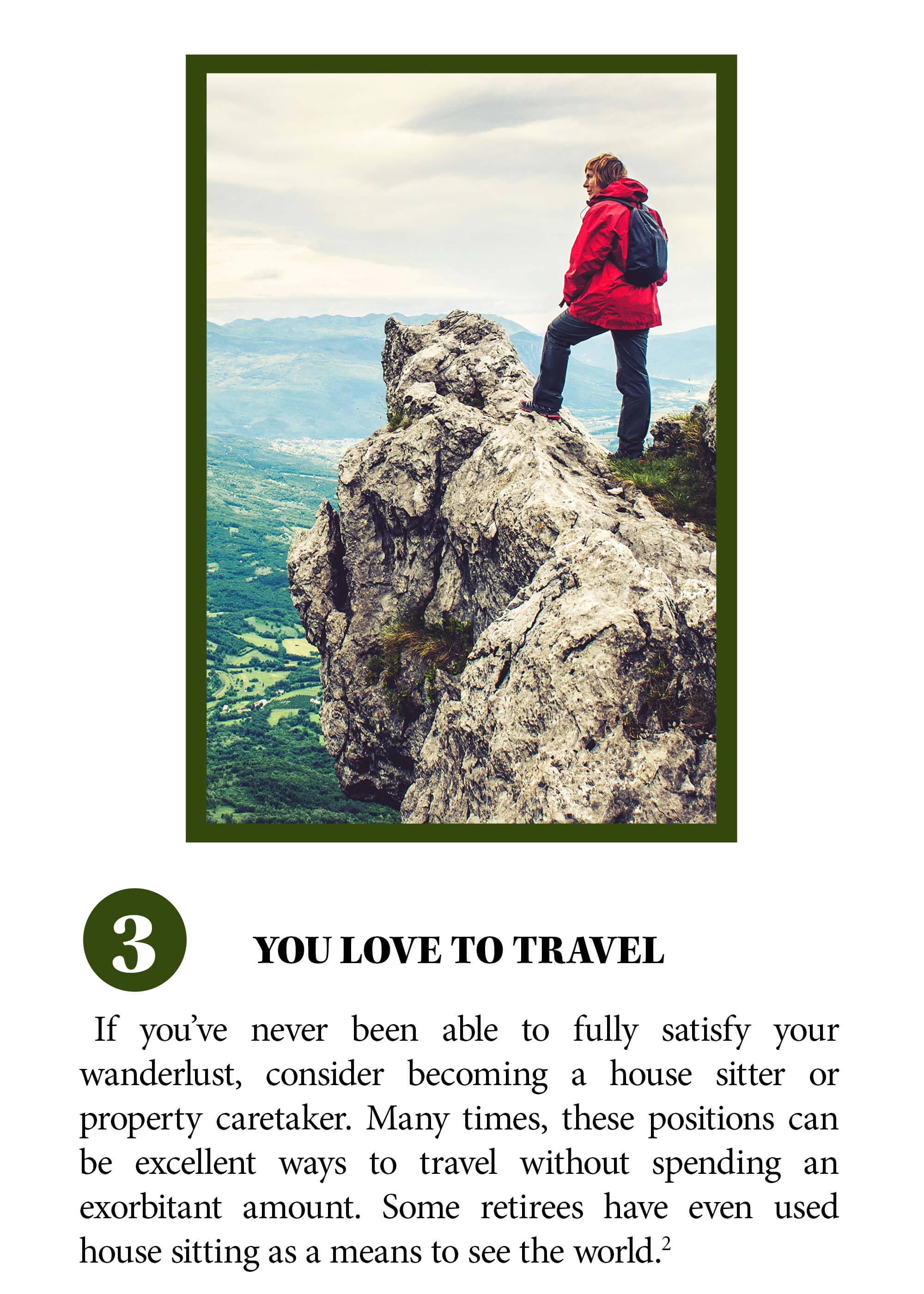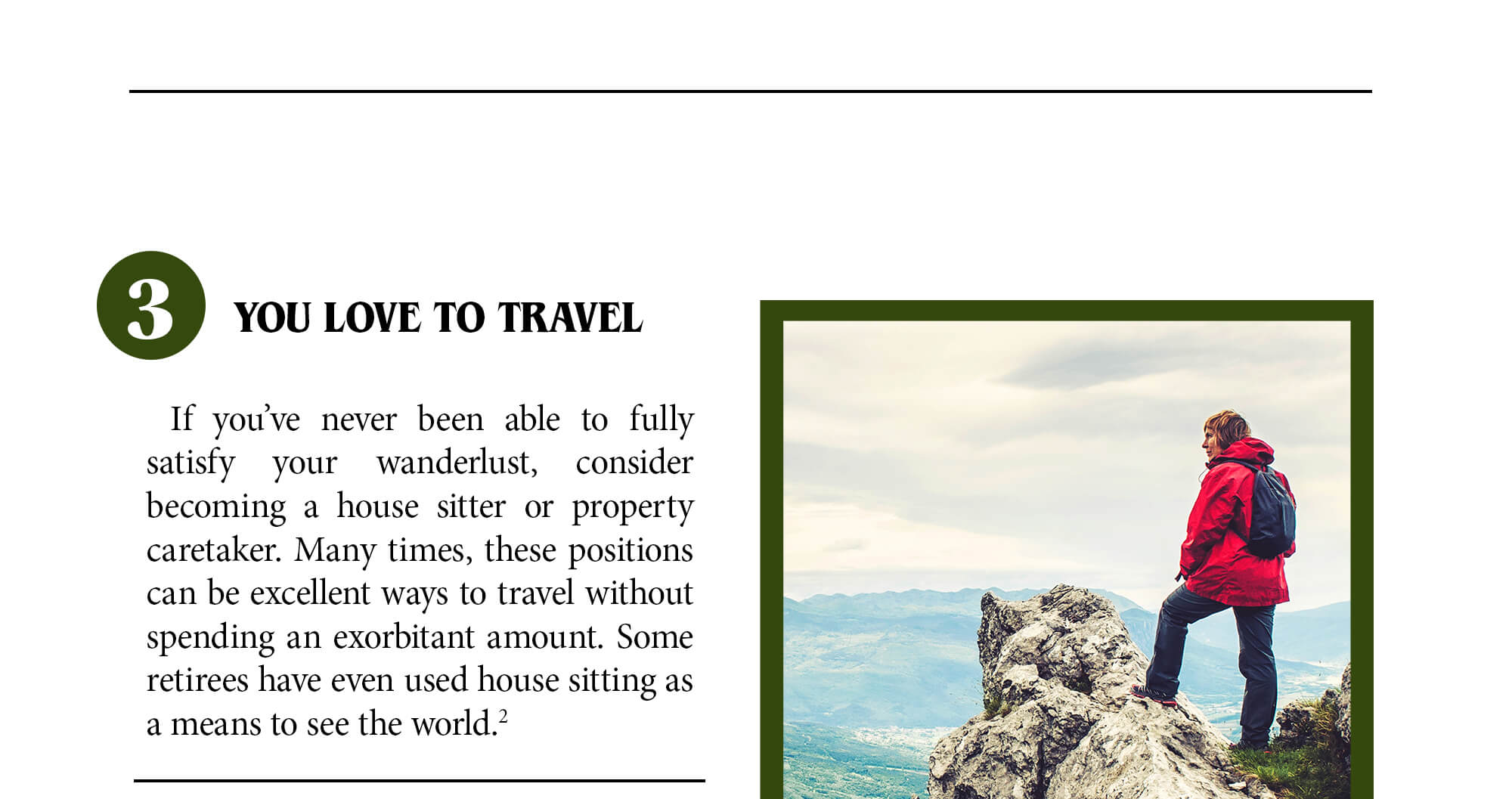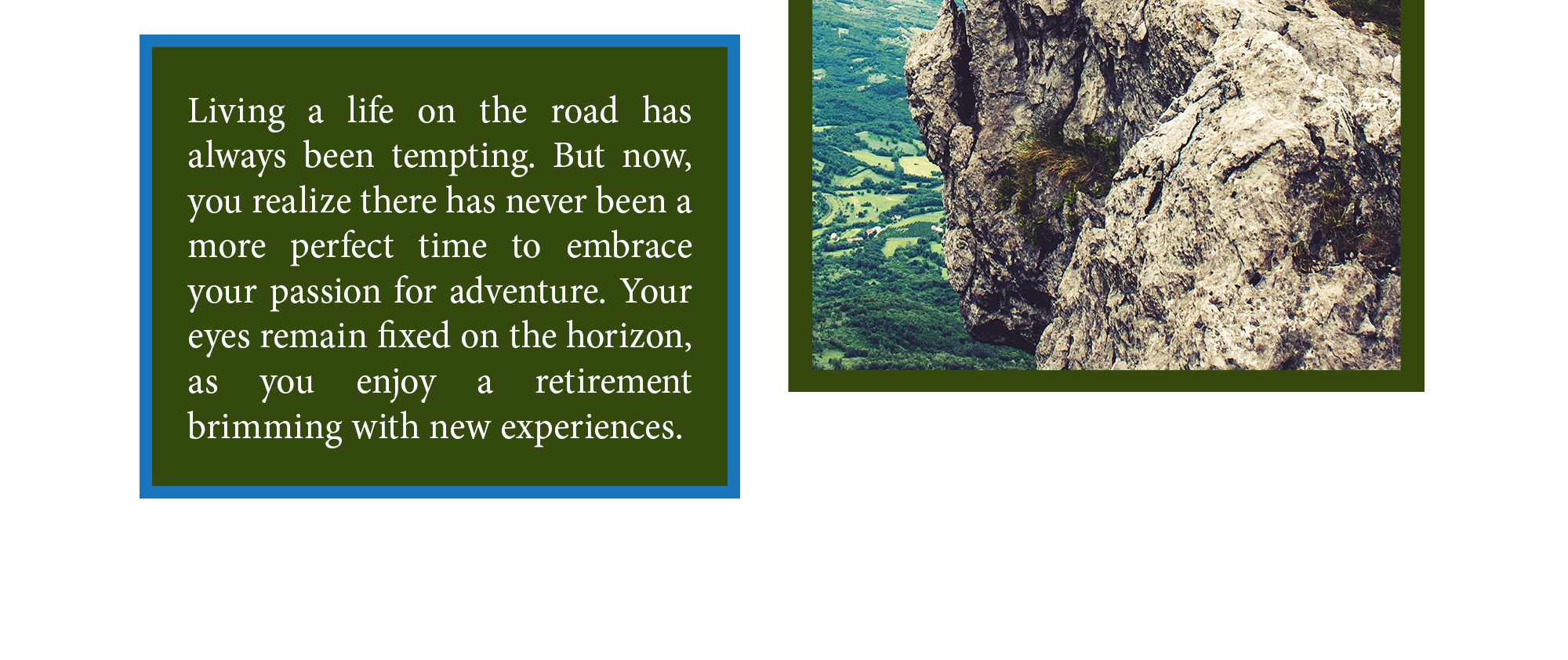 Related Content
From the Dutch East India Company to Wall Street, the stock market has a long and storied history.
This calculator compares employee contributions to a Roth 401(k) and a traditional 401(k).
The S&P 500 represents a large portion of the value of the U.S. equity market, it may be worth understanding.